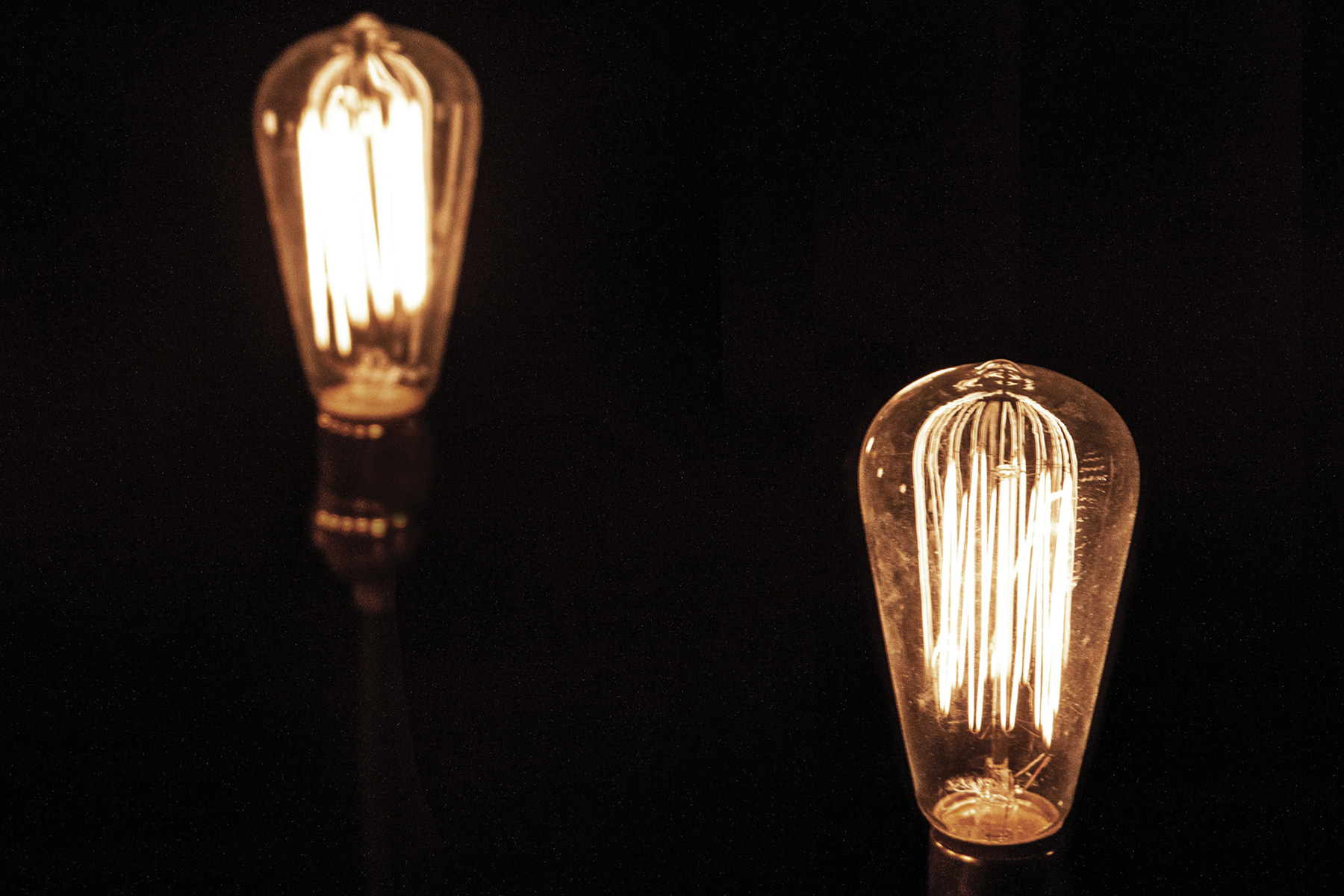 SANS-TITRE (JE PENSE À TOI COMME À PERSONNE) [2018]

UNTITLED (I THINK ABOUT YOU LIKE NO OTHER)
Site-specific and interactive light installation
2 connected lamps: steel rods, light bulbs, Raspberry Pi, motion sensor device
160 x 30 x 30 cm each
A permanent interactive installation linking two identical lamps, but located in different places (Lycée Camille Guérin and EHPAD Agapanthe in Poitiers) to perpetuate the connection established between the two institutions during the artist's residency carried out from January to May 2018. Using a motion sensor, the person standing in front of a lamp turns on the one in the other place... and inversely. A device that plays on a presence effect, creating a phantom dialogue between two unknown and anonymous users to soothe the feeling of loneliness hovering in the Agapanthe Residence.
Design: Véronique Béland, with the students of Lycée Camille Guérin
Computer development and technical device: FabLab des Usines (Ligugé)
Ironwork: Strukenfer
Action carried out as part of the artist residency program funded by the Région Nouvelle-Aquitaine, in partnership with Lycée Camille Guérin, Résidence Agapanthe and Maison de la Gibauderie.